Our Mission
Brotherhood doesn't end when your active duty ends. So our mission is a simple one. Continue to uphold our traditions, camaraderie, and the spirit of the Marine Corps. As our motto states: "Once a Marine, Always a Marine." Come help us continue our mission and take your place in one of the largest Divisions the Marine Corps League has. Find a Detachment that is close to you.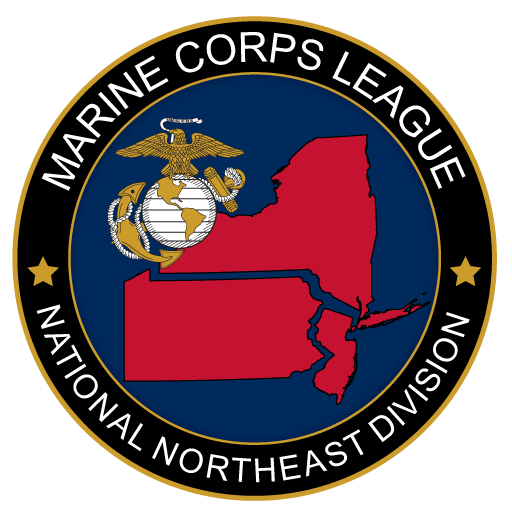 National Northeast Division Staff
For a printable version, click the button below.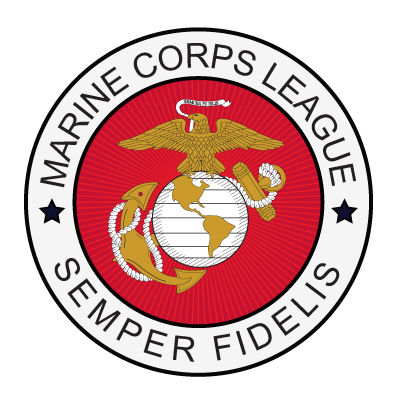 Vice Commandant – Jim Powell
Assistant Vice Commandant – Michael Waluk
201 Westfield Avenue
Piscataway, NJ 08854
732-689-0034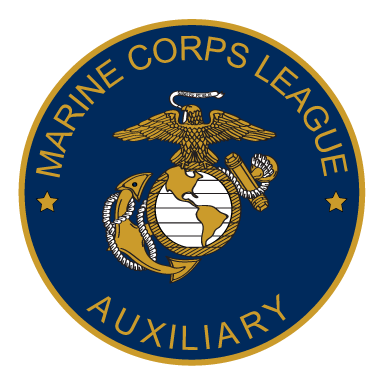 Marine Corps League Auxiliary
Vice President
 – 
PDP Sydney Minchin
304 Sarhelm Road
Harrisburg, PA 17112
Phone: 717-526-6180
Assistant Vice President – Alima Zimmer
441 South Second Ave., Apt A
Highland Park, NJ  08904
Phone:
Junior Past Vice Commandant – PDC Leanna L. Dietrich
17 E Cooke Ave
Glenolden PA 19036-1401
Phone 610-256-2757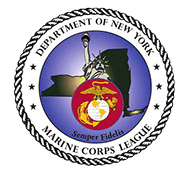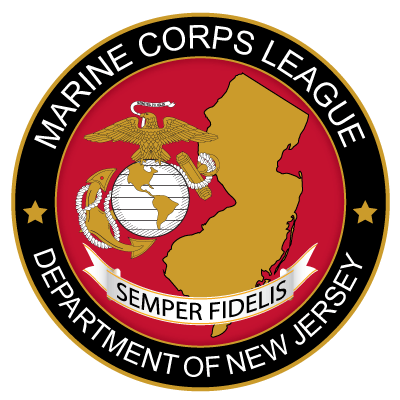 New Jersey
Adjutant – Barb DeAngelo
740 B Homicki Court
Colts Neck, NJ 07722
732-948-7878
Sgt-at-Arms – PDC Bill Wilson
201 Charing Way
Mount Laurel, NJ 08054
Phone 856-234-6930
Division Scouting Chairman – Tim Daudelin 
182 Macdonald Drive 
Wayne, NJ 07470-3846 
Toys for Tots Coordinator – Harry Prince
25 Autumn Lane
Sewell, NJ 08080-2417
Phone 856-582-6668
Webmaster – Christopher Soldano
1 Felicia Ct
Flemington, NJ 08822
Phone 908-809-8835
Aide-de-Camp – NJ: Mike Waluk 
201 Westfield Avenue 
Piscataway, NJ 08854 
732-689-0034 
Department of New Jersey
Commandant – Doug Rattazzi
13 Galley Way
Little Egg Harbor, NJ 08087
Phone 732-690-7100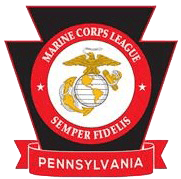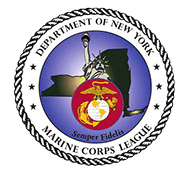 New York Pack
Pack Leader – PDD James Seaman
64-20 65th Place
Middle Village, NY 11379
Phone (646) 270-3534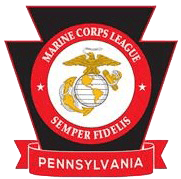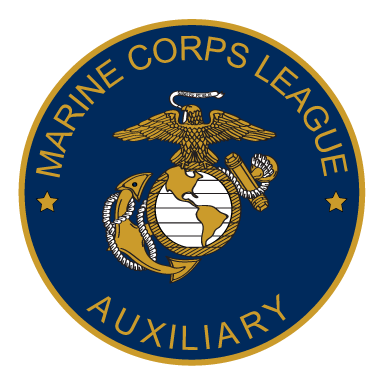 Marine Corps League Auxiliary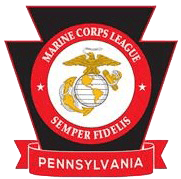 Pennsylvania
President – Kathleen Hoffman
473 Ohio Avenue
Chambersburg, PA 17201-1315
Phone: 717-264-6424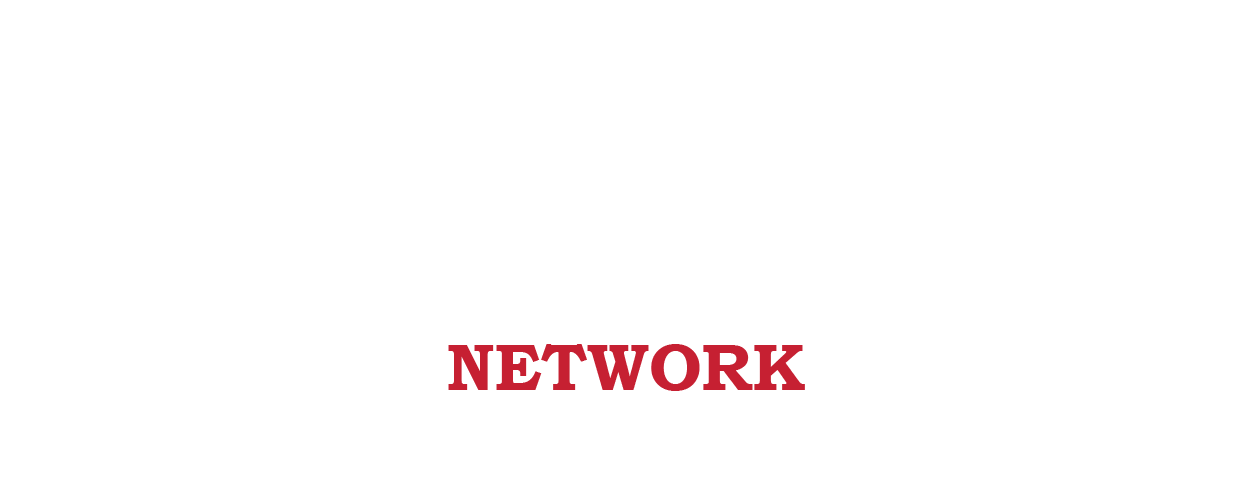 Marine Corps League Library
There is now a new web site for forms and documents that we use all the time.
The web site URL is: https://www.mcleaguelibrary.org/
It can also be reached by clicking the link below.
Dues Renewals and New Joins
Hey there hard chargers!
There is clarification and  updates on how this works. Get the Scuttlebutt at the link below and make sure you have the correct info.
For more information about the NorthEast Division!
We are one of the largest Divisions in the Marine Corps League. Please get a hold of us if you would like more infmormation on the happenings in our area.
Conferences and Gatherings will be posted as information is available.
Division Marines of the Year will be posted as information is available.
Division awards and certificates will be posted as information is available.